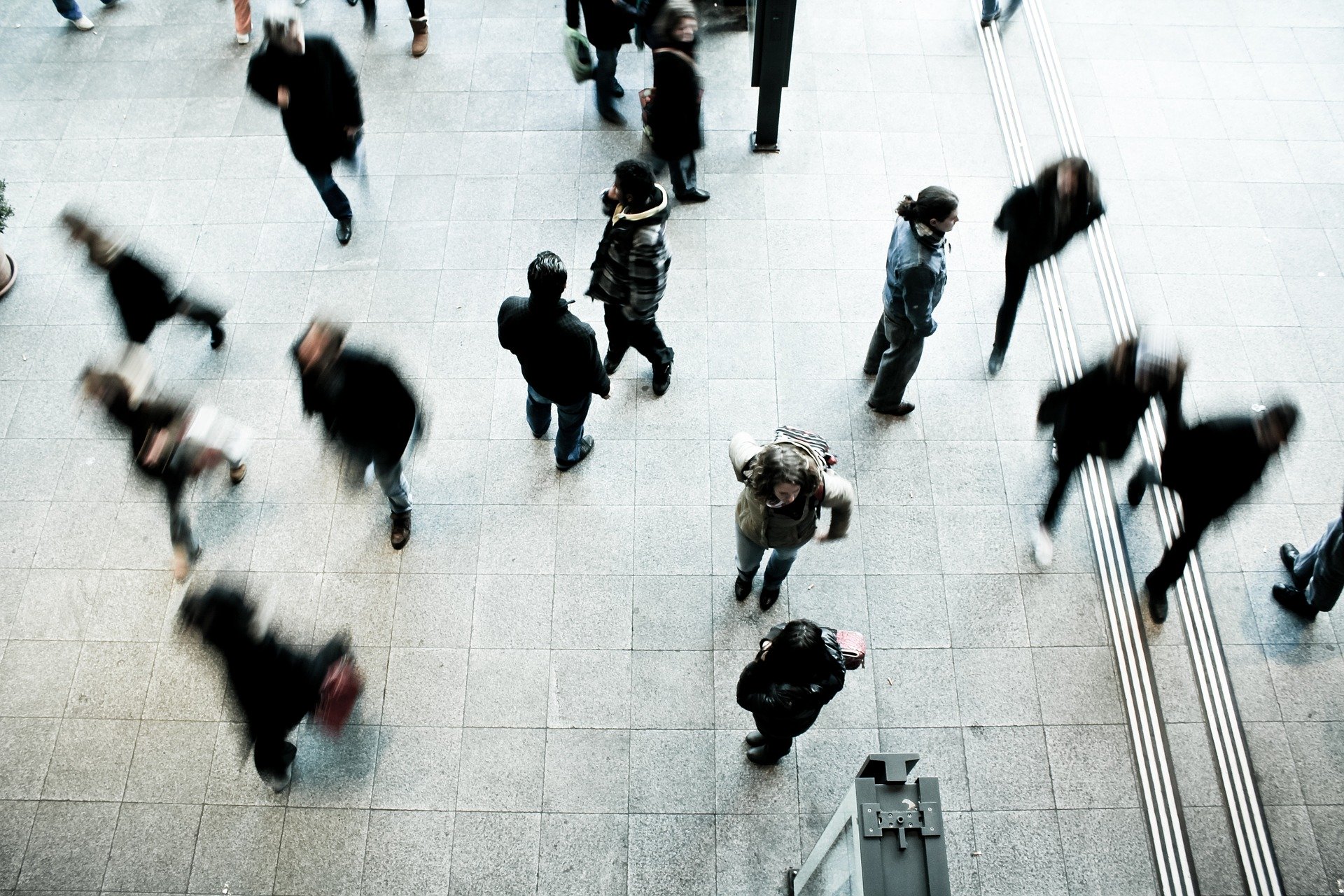 Our Story…
We understand that a business needs to make money to survive, but at what cost?
Sacrificing cost-effective solutions for "they don't need it but it could make us $"
Refusal to dedicate resources to all clients because "they can't pay as much, so don't bother"
Trading Strong Partnerships for "don't get too involved, that's not our problem"
Back in 2009, leaving work at the end of the day we often found ourselves wondering "how did safety and science become all about billable hours and hustle".
We believe that just because you can pay more doesn't mean you should, that the size of your business shouldn't affect your worth to our business, and that your time, and ours, is valuable. We use our knowledge to help you efficiently.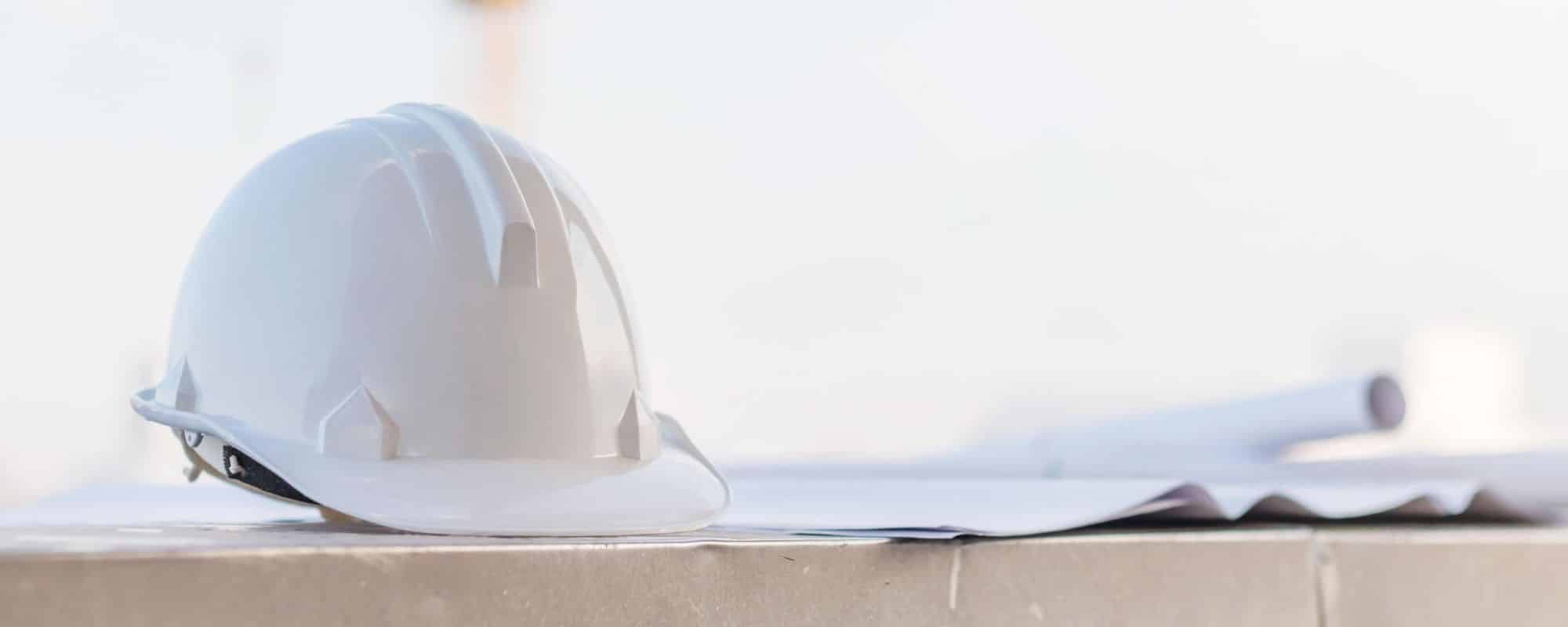 But you know what we found…
Our 50+ years of combined experience has given us the ability to not only support our clients but also to bridge gaps through education, connection, and teamwork.
We've found that the best thing about what we do, is being able to help resolve issues when our clients feel stuck and seeing their progress and pride after they've navigated tough situations.
At APEX, we're more than just a consultant or inspector who says "here's the problem, best of luck!" We're an extension of your team. We handle the tough stuff, so you don't have to. Making your environmental, health & safety needs our priority so you can focus on your business & your employees
APEX is about approachable & compliant solutions for your business without all the extra. We let you know what you need to know, when you need to know it and what needs to happen to resolve any issues.
Our Mission is…
to educate, support, and safeguard our clients so that they can focus on other priorities with confidence by guiding them through regulatory compliance processes, aiding in the implementation of effective EHS practices, and finding approachable solutions to their EHS problems.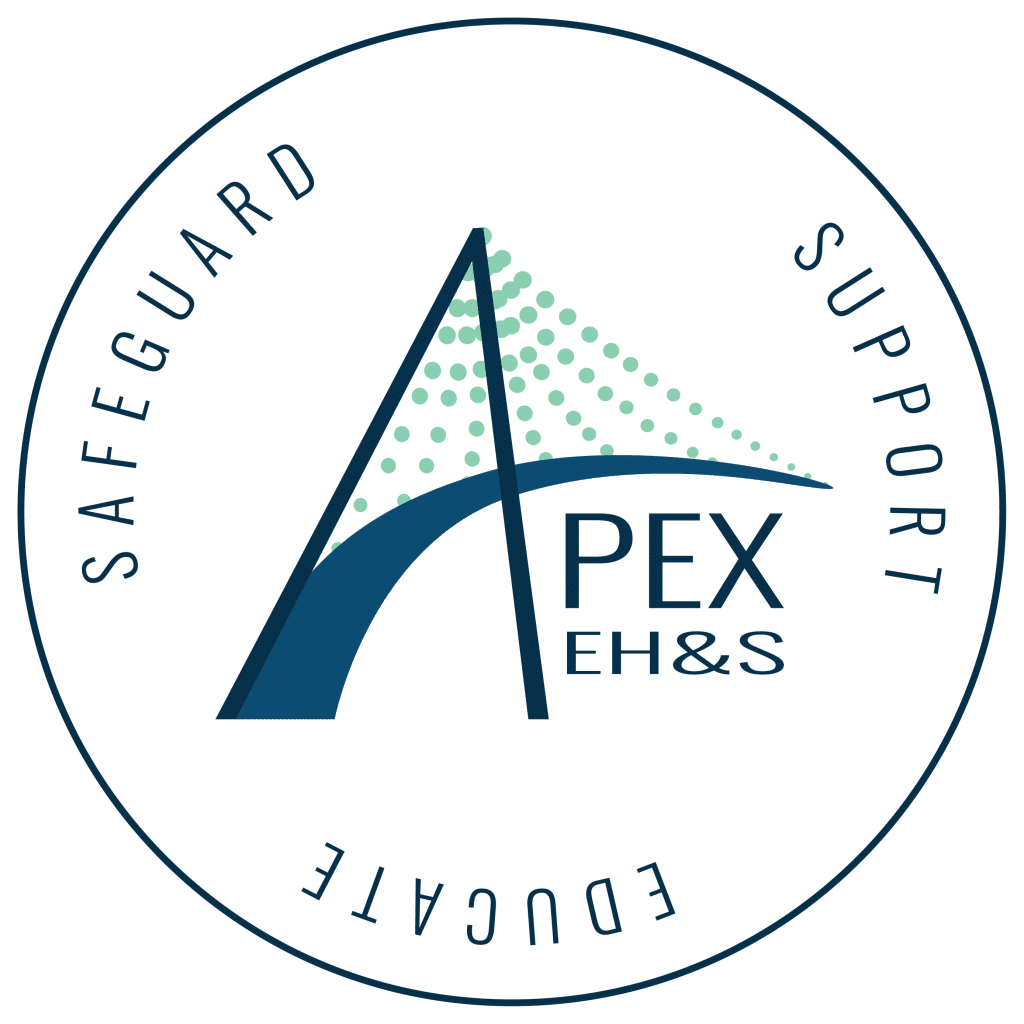 …And if we succeed, the world should look something like this…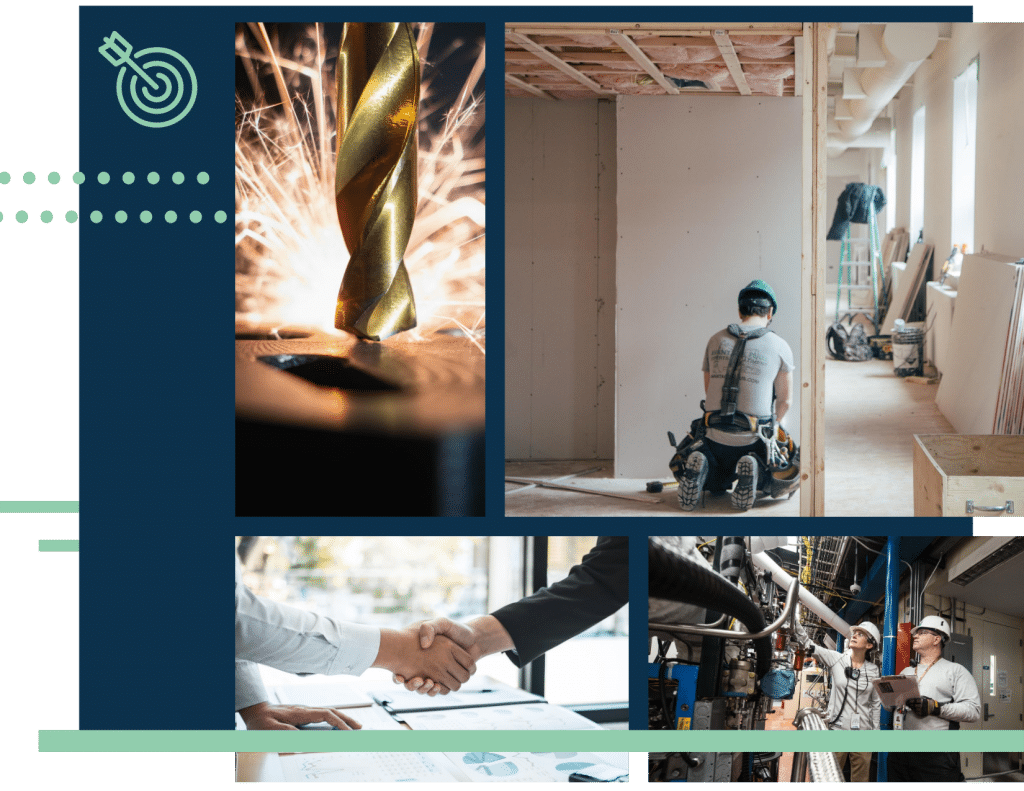 Our vision is to create a world where…
Safety & Production departments aren't always at odds
OSHA, DHEC, EPA or other Regulatory Representatives aren't the bad guys because our clients don't fear them…they collaborate with them
Purchasing or Renovating doesn't get halted by months of testing and reports
Residents trust Property Managers because everything has been taken care of properly
To bring about a world that meets those expectations will certainly take strength and adherence to Our Values
Value #1
Operate with Ethical Solutions
In Other Words…
Complete work with accuracy to the standard or regulation
We'll ensure that our work meets all the regulations and standards necessary to do the job right so that you can rest assured that it's done right.
Complete work with all stakeholders best interest in mind
In some cases, testing shows there is no required action but that may not be the best solution for employee complaints. We work with you to find an approachable solution that meets your needs and the needs of those in your care.
Value #2
Building Trustful Relationships
Which translates to…
Be open and honest with our clients and colleagues
Ever have that feeling you're not getting the entire story? Not every conversation is an easy one to have but those conversations are necessary at times. We'll tell you the good and the bad, that's our job. But we'll also help you figure out solutions for any issues which should be addressed.
Do what you can to lighten the load of others
Our clients often have quite a few other projects on their mind. We're here to guide and manage projects for you so you don't have to constantly clean up after us. We'll do our part to make sure we've left your space better than we found it.
Value #3
Honoring our commitments
In Plain English…
Do what you said you would do
Working with someone who fails to come through is sometimes the most frustrating part of work. By doing what we say we're going to do, when and how we said we'd do it is how we support our clients and our team members best.
Give realistic timelines and be on time
How many projects finish on time? How many contractors show up late or waste your time? We're here to be an extension of your team. When we say we'll be there, we will. When we say it'll be done by next week, we mean it. When we ask for your time, we need it to learn your business so you don't have to hold our hand every time we are on your site.
Meet the APEX team – we use our experience to make yours better.
Who We Serve
Whether you are a chemical facility, a hospital, a commercial development, or a residential building, it takes a team to ensure that your job is done right. Apex is an extension of your team to help you get your project done on time, on budget, and keep you out of trouble.
Want to learn more about how we can help you? Check out our tailored services.