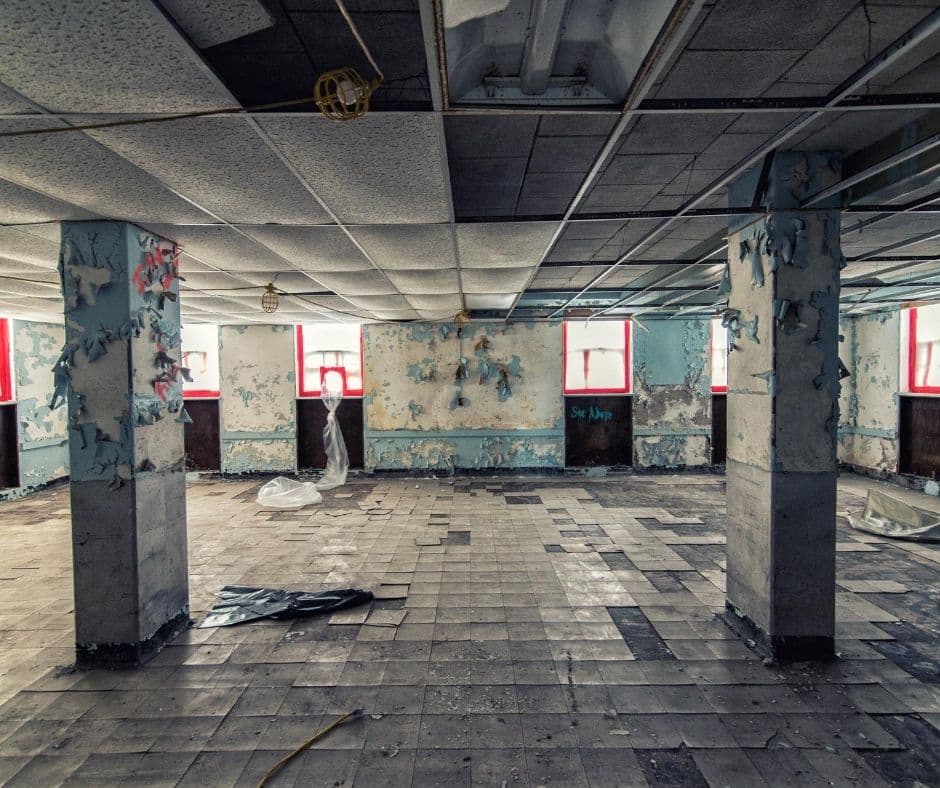 Commercial Property Services
Environmental concerns causing project delays? We can get you back on track.
Services that meet your Real Estate Transaction & development Needs
Commercial Real Estate Transactions
Looking to purchase a commercial property and need inspections and assessments for environmental issues?
Commercial Real Estate Development
Commercial property renovations and demolition require environmental testing and remediation plans. We can do that.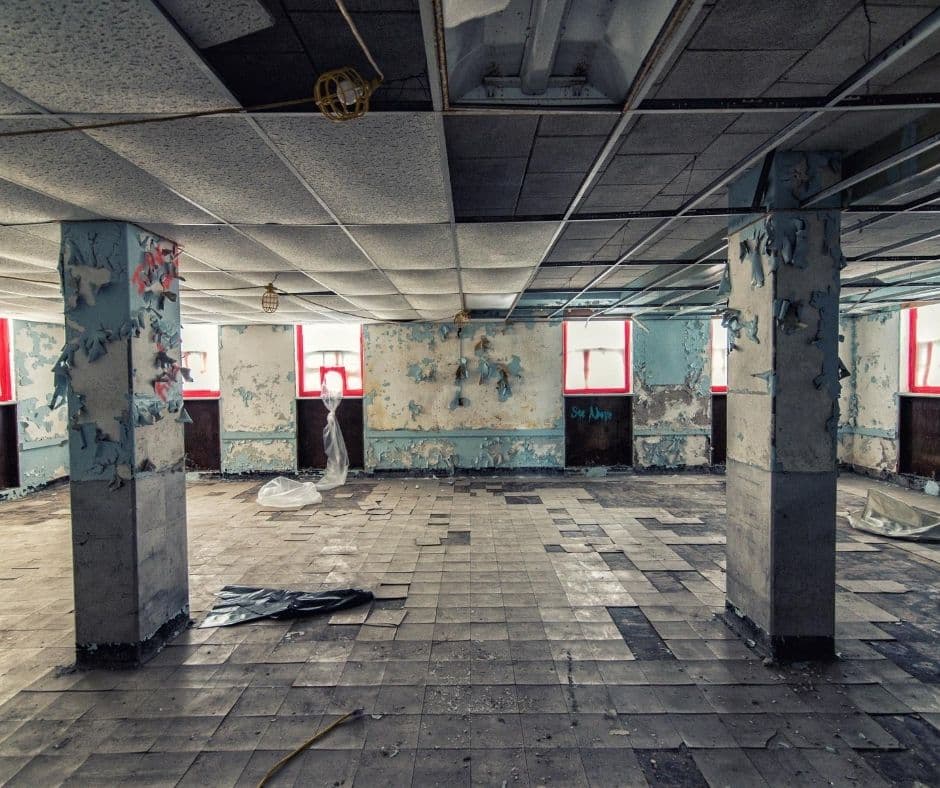 What did we find this time?!
It's never fun to find lead-based paint in the space you're renovating or that the buildings you need to demolish have tons of asbestos in them. In fact, that often seems to be what happens when the project is already behind schedule, over-budget, and causing problems. And that find means:
more TIME
more MONEY
and more STRESS
Now you have to find contractors to test it, plan the removal, actually remove it and then retest to make the environment safe for work to continue. Using different vendors for each of those can all cost you more TIME, MONEY, and certainly STRESS.
---
Time is of the Essence
With Commercial Real Estate, we understand that time is money. Whether it's your time or ours, we want to use both as efficiently as possible. During Real Estate transactions or development, inspections and assessments can make or break a deal or project. A thorough inspection or assessment can translate to saving millions of dollars in fees and fines.
But holding hands isn't really our thing. We come onsite to manage a project from start (scope & testing) to finish (after…). Let us worry about all the in-between:
Your time is better spent on your original project tasks.
We'll communicate with you when it's necessary and stay out of your way when it's not. We're there to get or keep your project on time and on budget while doing our best to keep you out of trouble.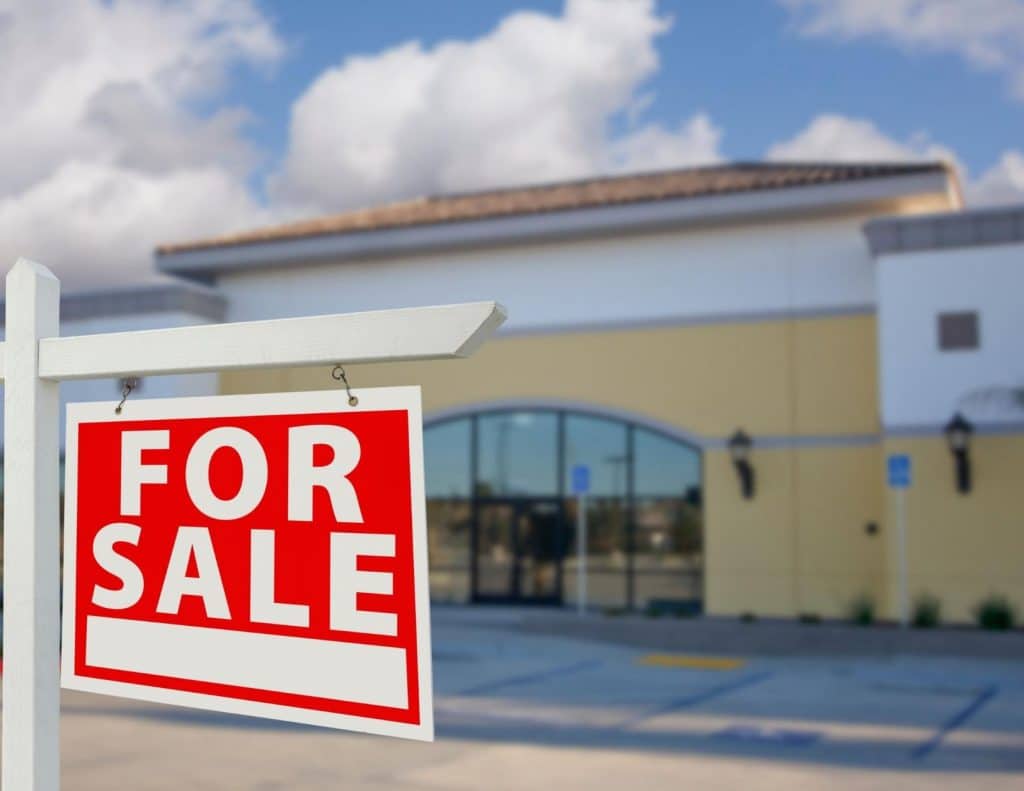 ---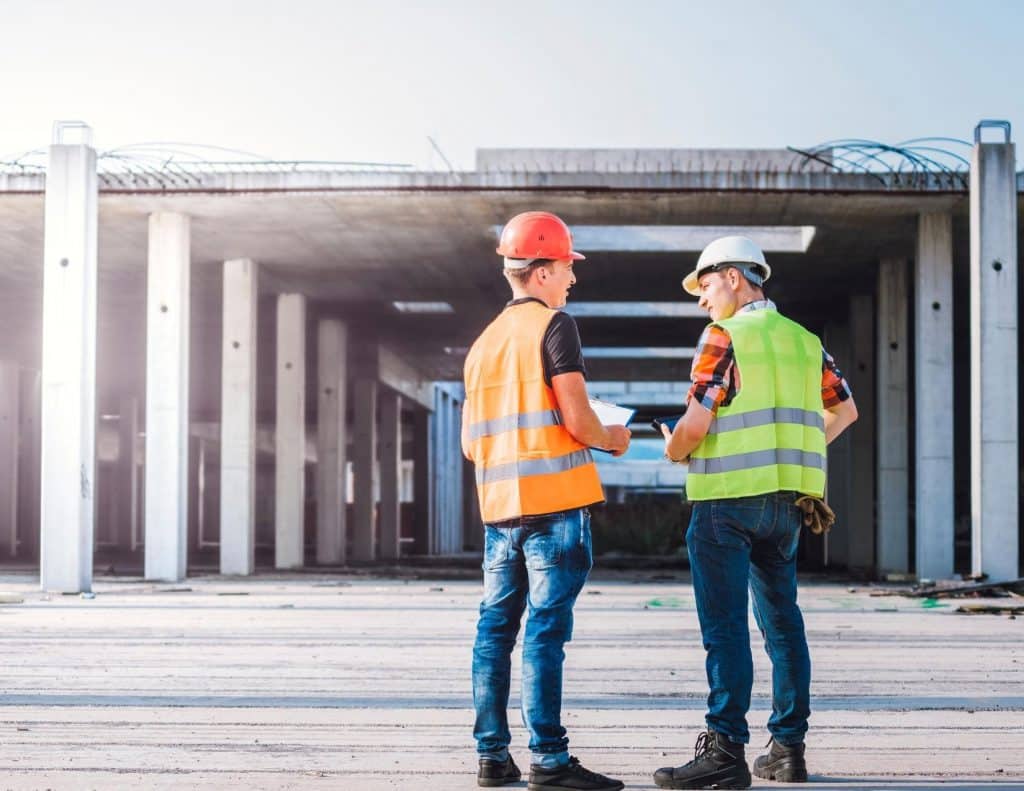 Needs. Timeline. Budget.
---
When looking to purchase or renovate a piece of real property, you want to make sure you have all your ducks in a row. During our initial consultation, we can give you an estimated budget and timeline so you have the information you need to plan and keep your project moving. As an extension of your team, we focus on bringing you the information needed to best address YOUR needs. We offer multiple services for commercial properties:
Need support for your Commercial Property?
Use this form to tell us about what support you need.
Our Project Portfolio
See Examples of the Services we provide