Client Background
"Established in 1974, the Greenville County Redevelopment Authority (GCRA) works to holistically improve and revitalize homes and communities in Greenville County." The GCRA is on a mission to improve the lives of those who live in its communities. They provide federally funded housing and community development programs.
CATEGORY

Real Estate Transaction/Development


STATUS

Complete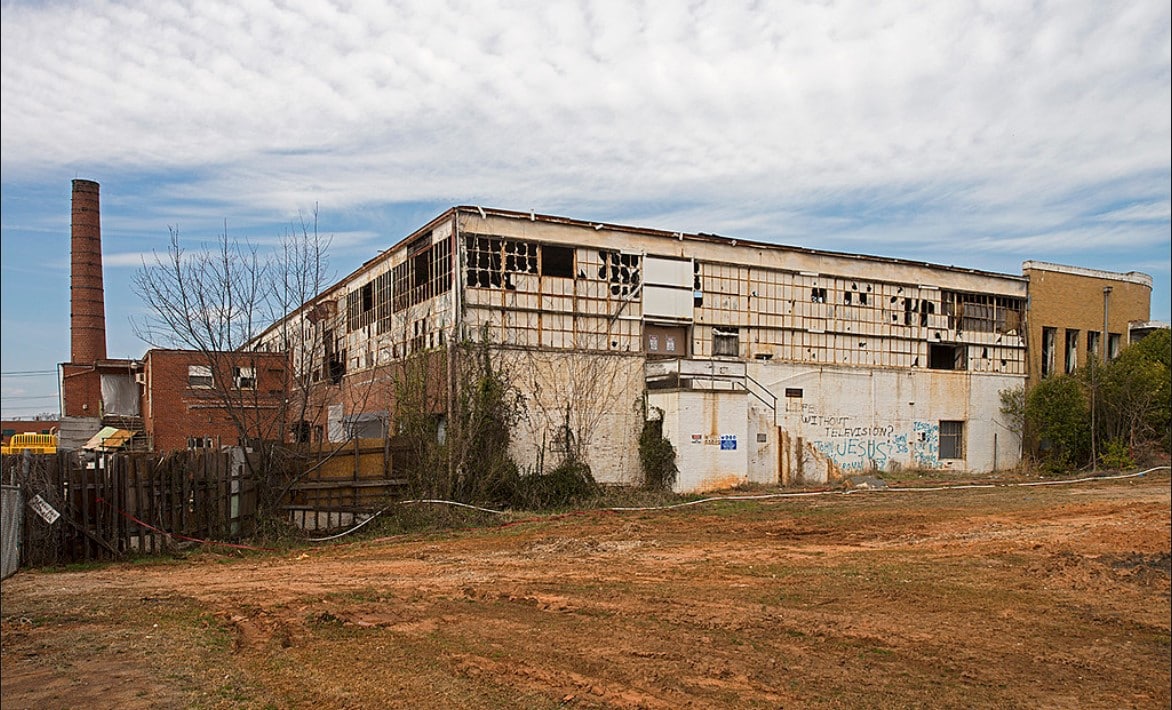 Client Goals
GCRA's goal was to demolish the old Piedmont Shirt Factory with the intent to replace it with something more beneficial to the community. The original building was built in 19XX. With an age like that, there were certainly more than a few concerns both structurally and environmentally. The GCRA contacted us to help them handle the entire process of preparing the building for demolition. Due to government regulations, there are a number of steps that must happen prior to the demolition of such properties.
The Challenge
Projects of this size have many moving parts. In order to keep everything running on time and on budget, we had to address the following challenges:
Hazardous Material Assessment & Remediation
Quick Timeline
Selecting appropriate contractors
Potential Exposure Incidents
Disposal of Demolition Materials
Complex Project Plans
Government Requirements for Remediation & Demolition
Project Plan
Apex managed the project from the assessment phase, abatement and demolition plans, bid documents and contractor selection, daily abatement and demolition oversight, and management up until the site was released for reconstruction activities. The Main phases of the project were:
Site Assessments
Project Design (what does this mean)
Abatement & Demolition Planning
Bid Collection & Contractor Selection
Abatement & Demolition Oversight
Project Management through Site Release
Project Results
The asbestos abatement and chemical waste removal were successfully completed at the site. The project was successfully demolished in April of 2014. Removal of this dilapidated building has made way not only for new development on the site itself but also made the development of nearby properties more enticing. The revitalizing of this area is well underway and demolition of the old shirt factory was one of the first steps in the process.