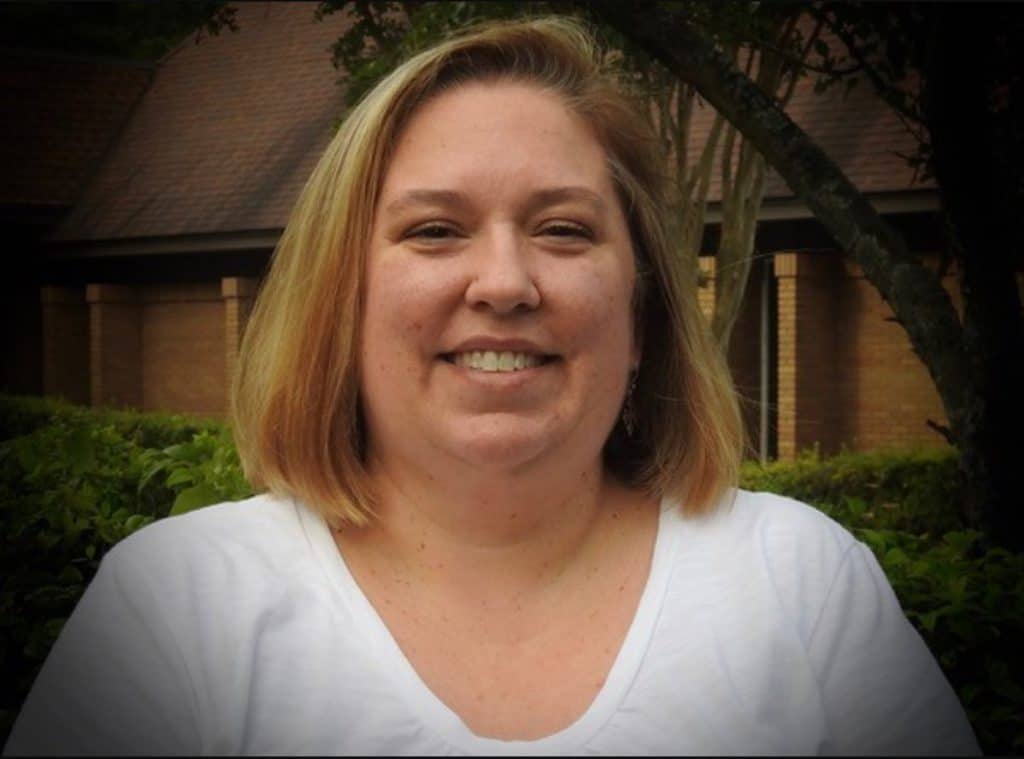 Rebecca Shultz – CIH, CSP

Rebecca's passion for employee health & safety can be traced back to an early part of her career. She spent significant time working in a negligent safety environment. As the president and co-owner of Apex, she strives to create a world that's safer for employees without bankrupting businesses.
Each past experience contributes to our now…Here's how Rebecca got here…
Co-Founding Apex
Co-founded Apex with her business partner, Tom Oliver. Their vision for Apex was to focus on industrial hygiene and building client relationships. They strive to work directly with their clients large or small and to provide solutions tailored to their business needs
CIH & Principal
Earned her CIH and became a principal at the engineering firm she was with. Eventually becoming the only CIH in the firm and technically overseeing/reviewing IH projects from over 40 offices. She began to mentor other employees working towards their CIH certifications and guiding them in IH practices in the field.
New Place, New Role
She moved to Greenville, SC to manage a branch office of a regional EHS firm. Enhanced skills in asbestos, lead, and indoor air quality and began managing a staff of 6 people. She gained valuable experience leading people and managing projects from the financial as well as the technical side.
Consulting 101
After DHEC, Rebecca began working in her first consulting job. She was now dealing with clients from the "other side". During this time she was learning the health and safety side of compliance while attending night school to obtain her Master's degree from Univ. of South Carolina in Public Health with an emphasis in industrial hygiene.
SCDHEC & Regulatory Compliance
Working for SCDHEC gave me an understanding of state environmental regulations, how regulatory agencies work, and what the state employees need/want when working with a client.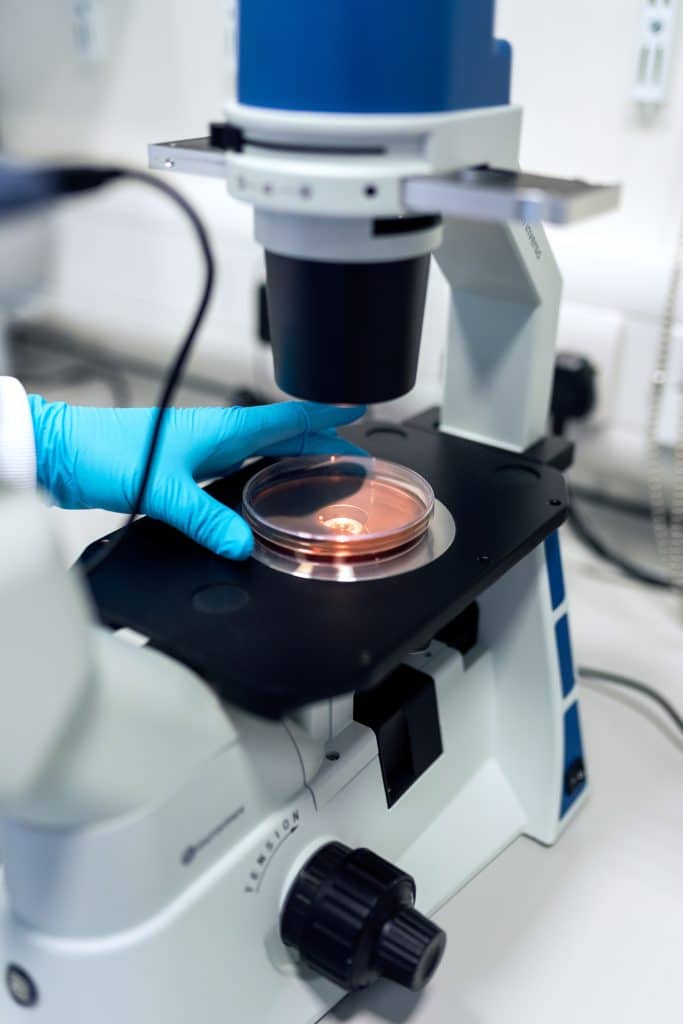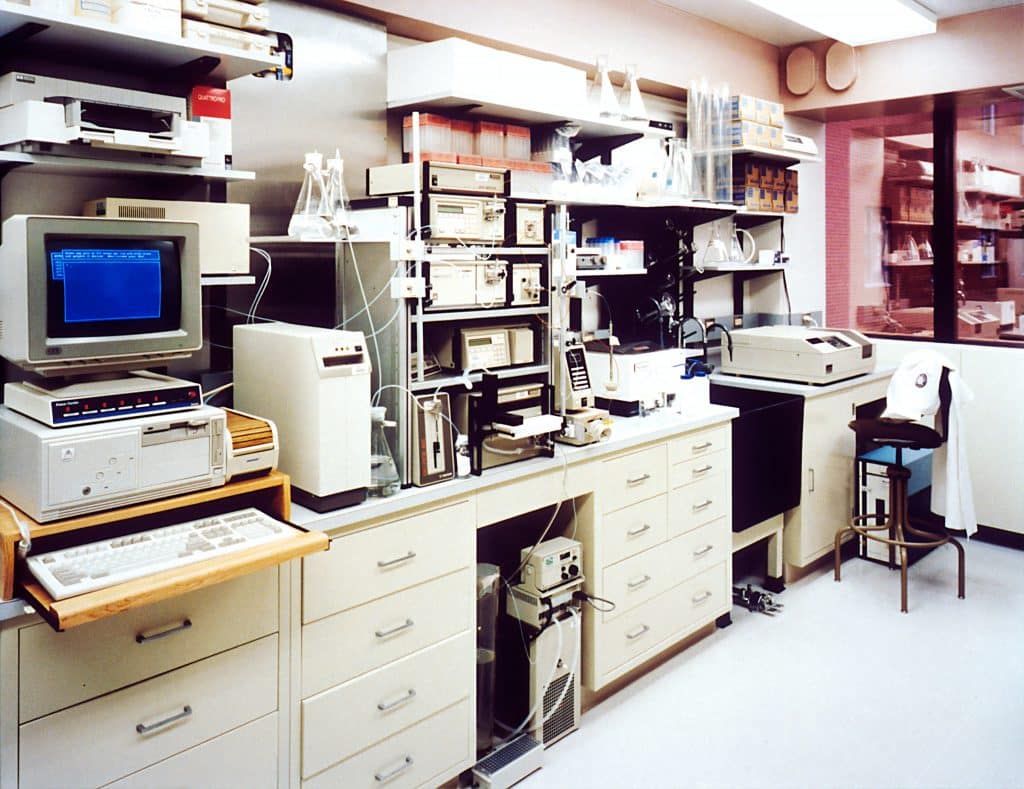 ---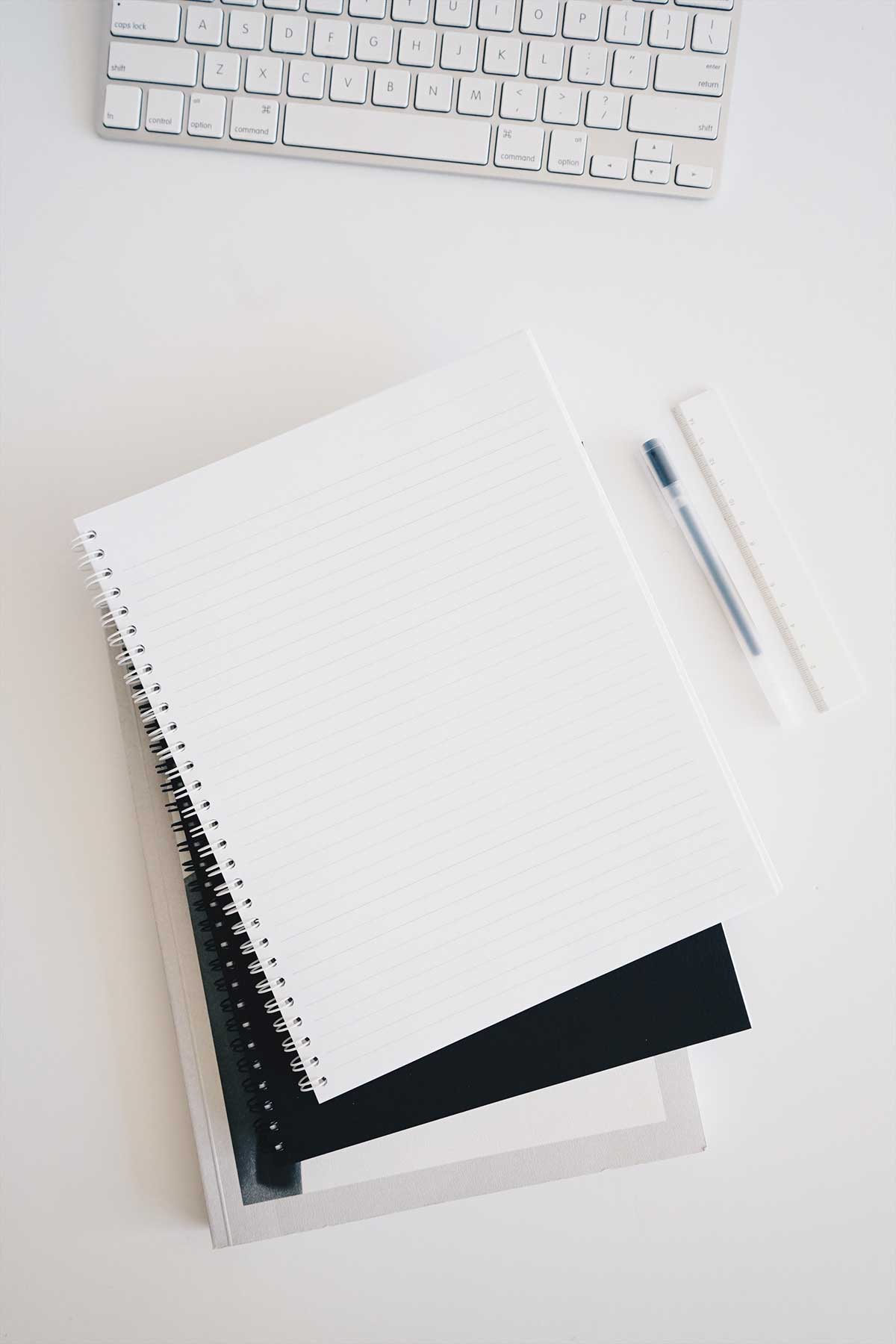 What inspired you to start Apex?
We started Apex because I knew I could provide my clients with better service, stronger relationships, and more cost-effective projects if I could leave behind the pressure of the corporate structure.
With billable hours being king, being required to bring in more work to help support other service lines, and prioritizing clients by who has the most money, I found exactly what I didn't like. I wanted to create a business that I could be proud of, not just because I own it but because I could say I was a part of it. I wanted to be a consultant, not a cost center.
---
What's Your Safety Story?
After waiting tables for years during college, my first "real" job was at a water quality laboratory. I had a degree in Biology, but no clear idea of what I wanted to do with it. When a former classmate told me he was leaving his position at the lab, he mentioned that I should apply for his job. So I did. I had no idea that this job would lead me to my future career and it wouldn't be in the laboratory field.
During my time working in this lab, I was tasked with conducting several types of tests on water samples from area manufacturing facilities. These tests required me to work with a variety of chemicals. I was given almost no safety training other than to wear my safety glasses and lab coat. Gloves were provided, but they weren't the right kind. They provided no protection from the strong acids and bases I was working with. Some of the chemicals I was using had inhalation warnings, some had reproductive toxicity warnings, and I certainly never received a safety data sheet.
I went home some days with chemical burns on my hands. I washed clothes that came out looking like Swiss cheese because of what had splashed on me in between the side of my lab coat. I had headaches after completing certain types of reactions (chemical combinations). All of these things were considered normal by the people working in the lab with me.
At that point, I decided this wasn't the job for me. It made me wonder if there was one lab like this, how many were there. I also began thinking about what I could do to prevent this type of thing from happening in other places. I began researching graduate degrees. That's when I came across the School of Public Health at the University of SC. I applied to the program and got in. I moved to Columbia and the rest is history, but I have never forgotten what a poor safety program looks like and how easy it is for someone who doesn't know any different to just accept it as the norm.