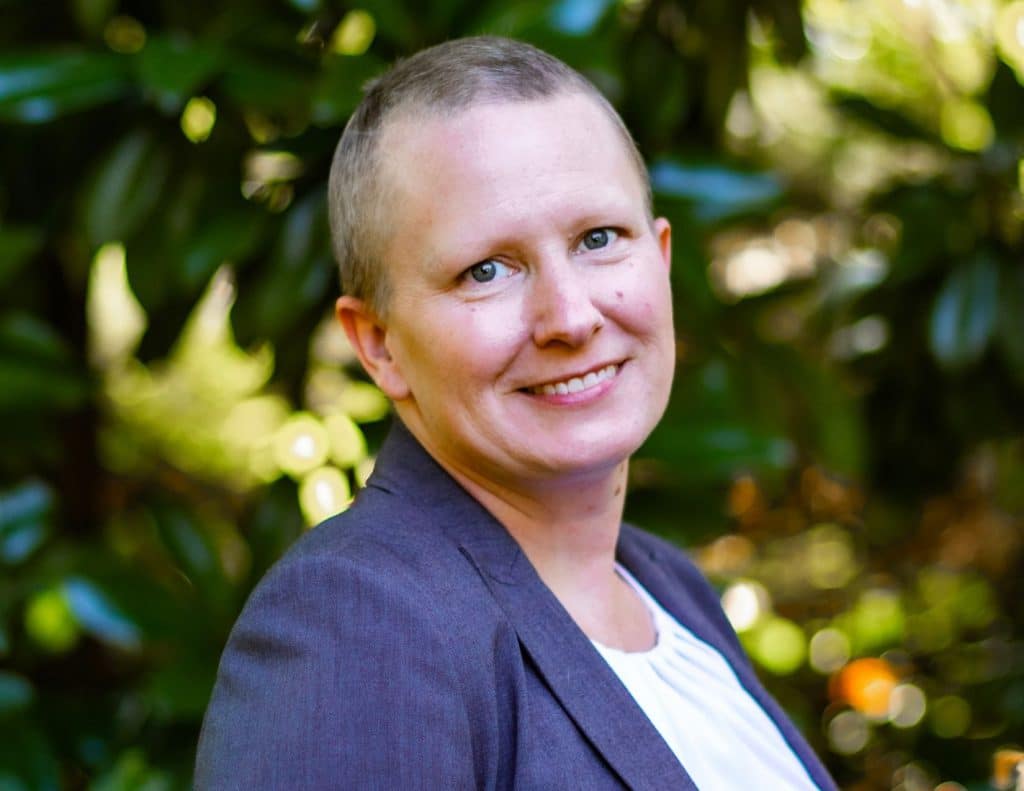 Stephanie Hamby

Stephanie has worked in the EH & S industry for 13 years. As a seasoned safety professional & field scientist, she is driven by a mission to help others and be a voice for those who have none.
Each past experience contributes to our now…Here are some benefits from Stephanie's
Field Scientist
WHAT I LIKE BEST ABOUT MY JOB: Hands on approach & creating solutions that work & make sense
HSE Supervisor
HOW THIS HELPS ME NOW: I learned how much pressure Supervisors are under & having walked in those shoes, I can relate to where they stand.
Senior HSE Specialist
UNEXPECTED GAIN: Increased amount of face-to-face time with Senior Plant Leadership
EHS Specialist/ Coordinator
BEST THING ABOUT THIS POSITION: Being on the production floor with the employees and solving problems I had the influence to resolve.
EHS Document Control Specialist
BENEFITS OF THIS POSITION: Learned the importance of documented processes, Site Security tasks gave me a respect for what that requires, Writing u0026amp; Editing Safety Programs prepared me for nearly every job since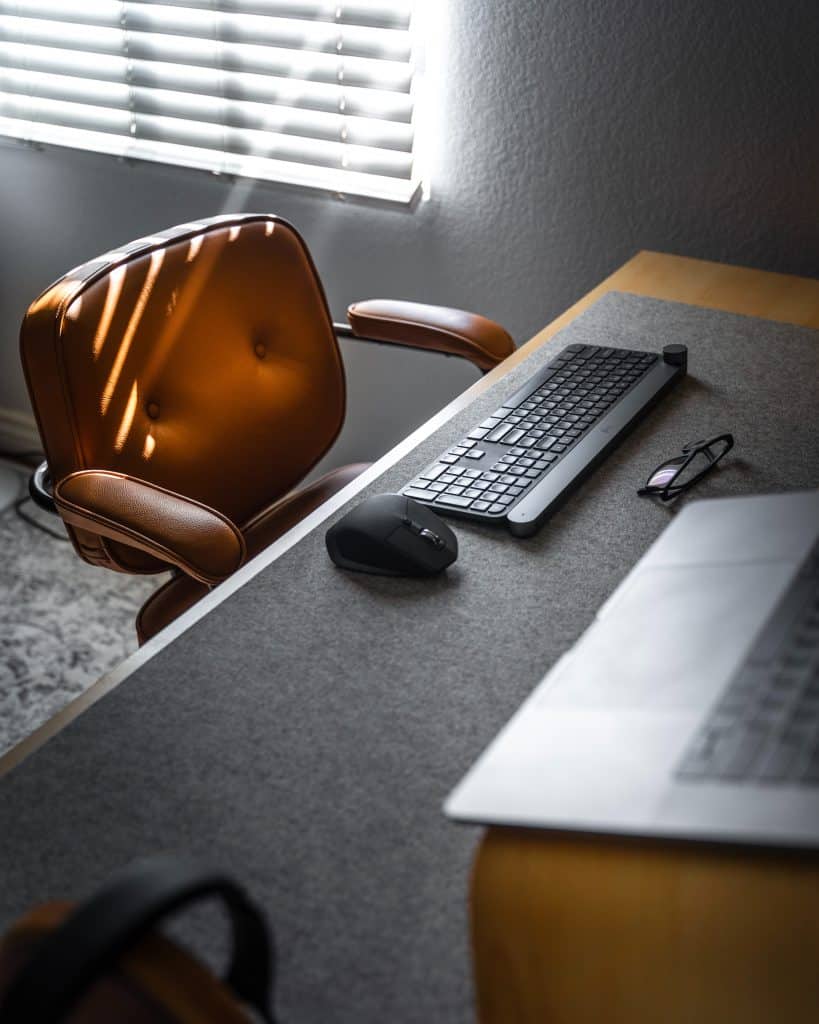 ---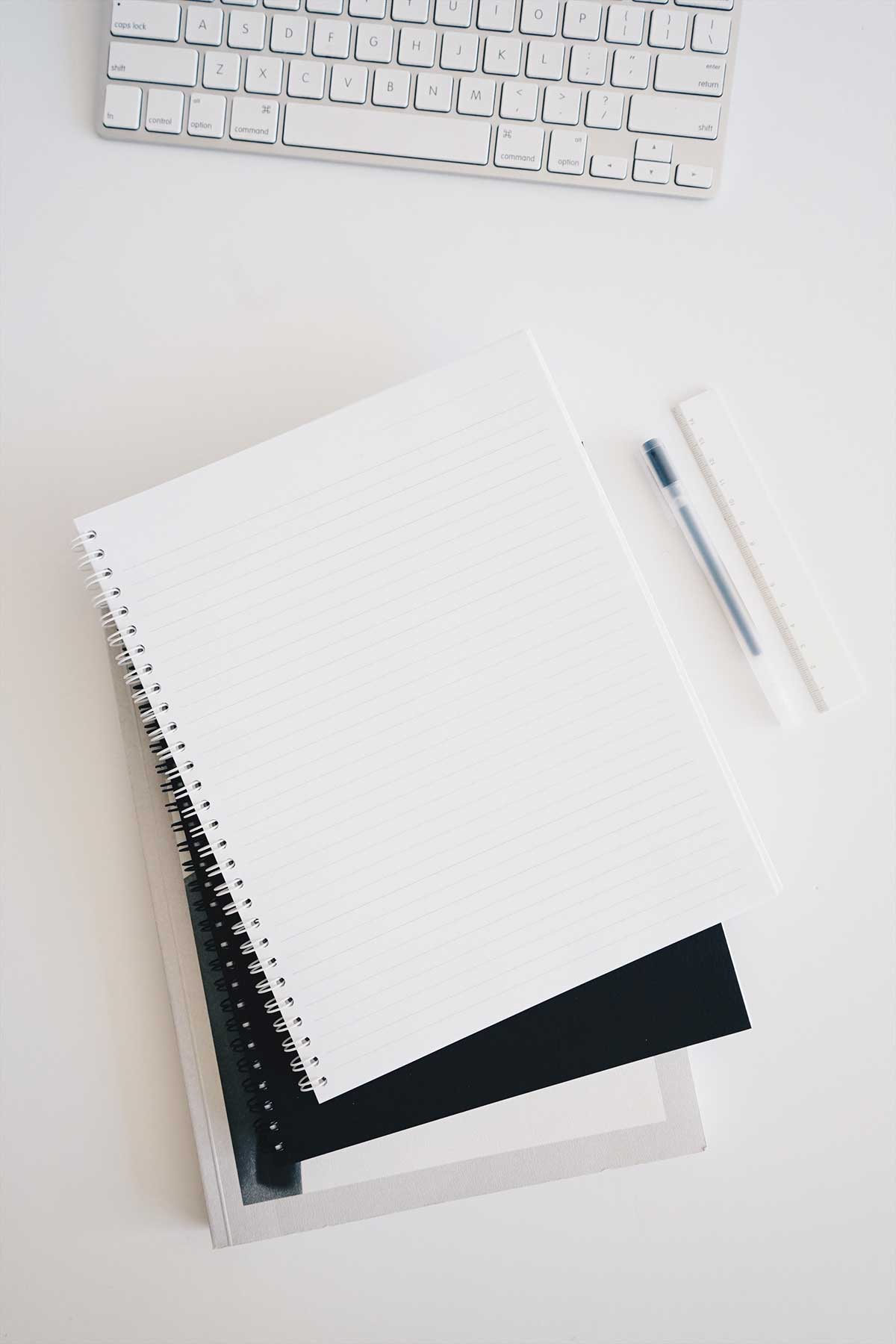 What inspired you to work for Apex?
Apex gives me the opportunity to be able to assist individuals and companies to better their situations. I thoroughly enjoy the more hands on approach with field work. It gives me the opportunity to learn the real life approach and implement the text book approach.  We have always been trained that this is the way you should do something but I like assisting our clients with solutions for their reality. No situation is exactly like a textbook. Being able to assist a client with a custom solution that fits their needs.
---
What's Your Safety Story?
One of the employees that we had staffed at a client had gotten seriously injured during a training
session. This was one of those injuries that everyone holds their breath because the injuries that were
sustained to the employee were possibly life-threatening. The next day a small group of individuals,
consisting of EHS professionals and witnesses, was bringing their information to the table regarding the
investigation. After hours of discussion and recalling the incident, I realized how important it was to
make sure that not only do trainers and employees need to pay attention to what someone is saying
about their job but their body language. I also walked away from that investigation believing that even
though cross-training all employees on equipment may make the operational side move faster, it also
expands the risk pool.