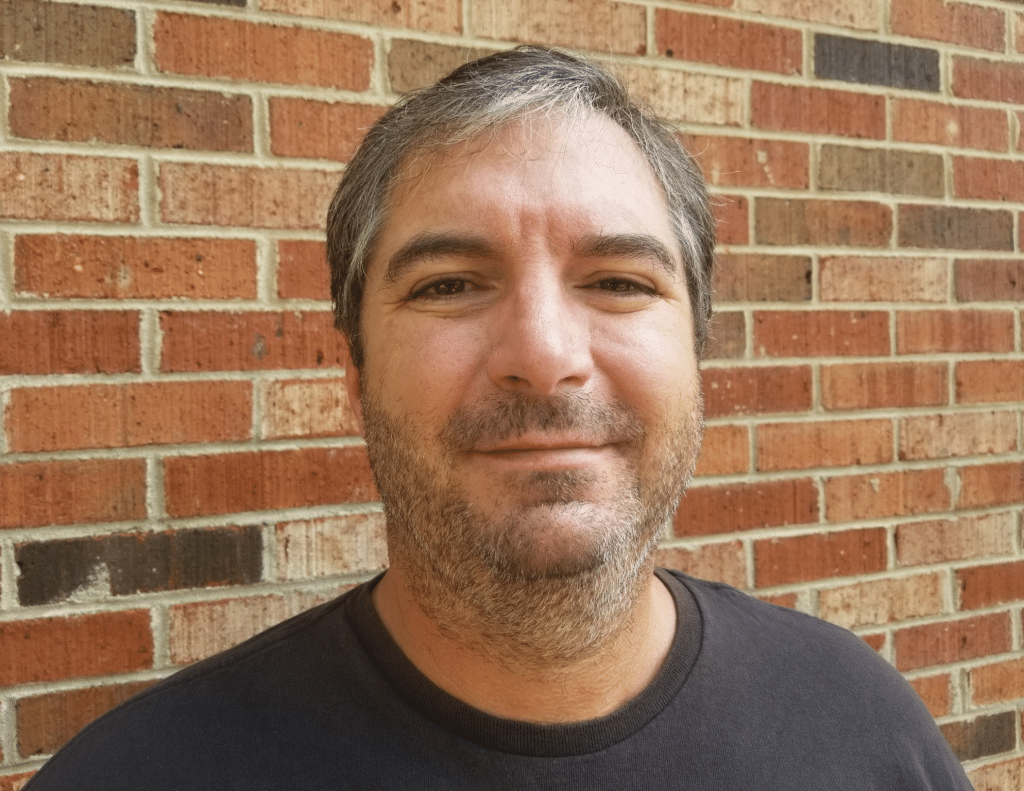 Tedman "Ted" Shultz

Ted's career has been an interesting one.
Each past experience contributes to our now…Here's how Ted got here…
Major Project Management
Managed the asbestos abatement project of the Scott Towers in Greenville, SC for Apex. He was on-site with the project daily for approximately one year handling contractor concerns, regulatory inspections, air monitoring, and overseeing abatement work to ensure compliance. HE was on site in the operations area the day Scott Towers was imploded.
Joining APEX
Joined his wife at Apex and began by provided sales and business development support. HE developed the residential side of the business using his knowledge of home construction to help homeowners with mold, asbestos, and lead paint issues.
Workplace Injury
He suffered a significant on the job back injury while working in outside sales for a building products company. During his recovery from multiple back surgeries, it was obvious that a change of career was unavoidable, with a firsthand understanding of how important jobsite safety is.
Contracting & Inspections
He was an independent contractor and home inspector. The training and experience added to his understanding of buildings and building systems.
Construction
Worked in the construction industry. Gained valuable knowledge of building systems which would come in handy when understanding water intrusion and HVAC issues durng mod inspections later on.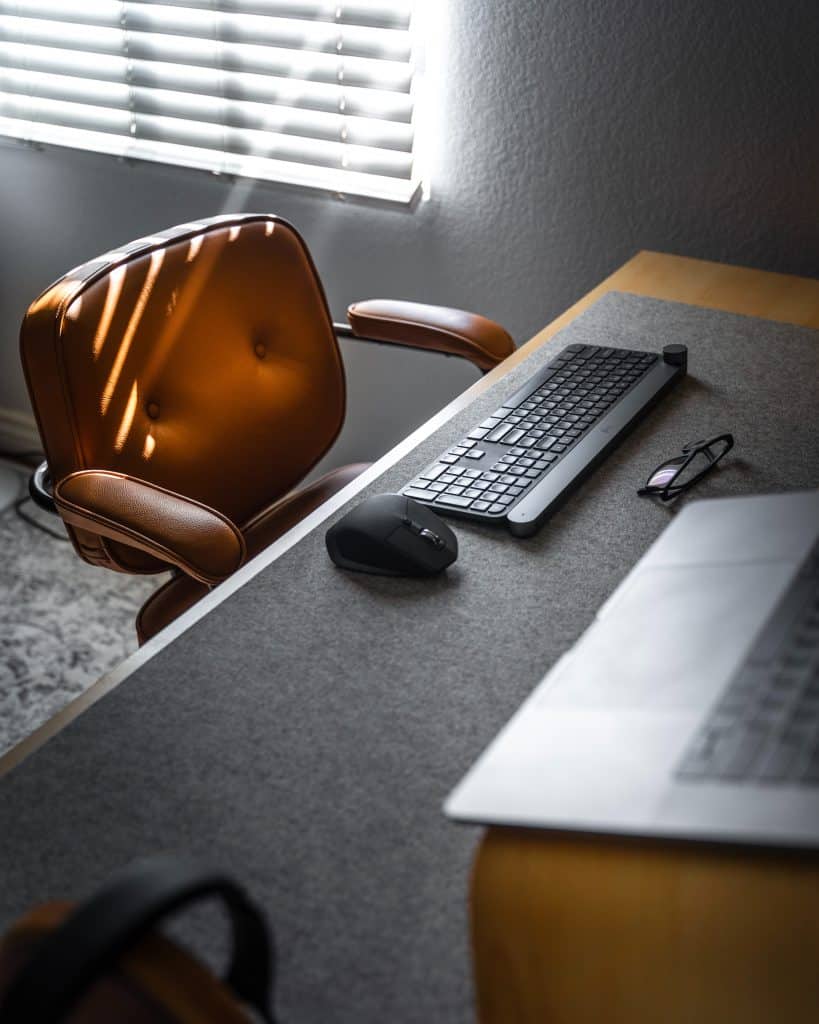 ---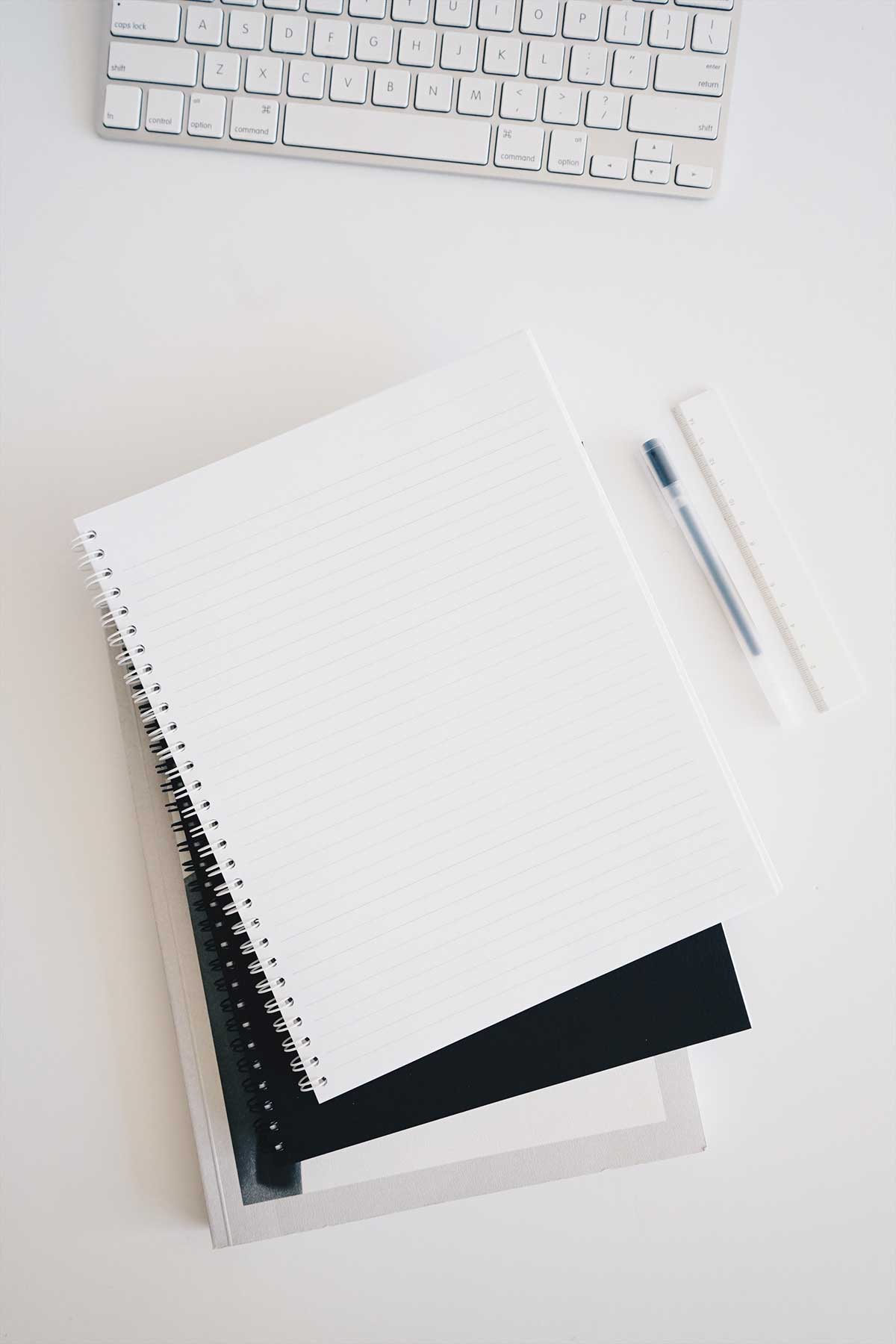 What inspired you to work for Apex?
Because I was injured on the job and was unable to continue in the construction industry, I chose to join my wife at Apex. It worked for me to use my skill to help her develop her business, work in a setting that safety was primary not an afterthought, and use my knowledge from my years in construction to help her staff (her included!) better understand building systems and how mold problems may be associated with them.
---
What's Your Safety Story?
I've already mentioned my back injury from an unsafe work situation, so I won't revisit that. I guess my "safety" story, involves how much I enjoy helping people. I enjoy the residential/small contractor side of our business more than anyone. I like working directly with people who are afraid or don't know what to do when they find they have issues like asbestos or mold, and helping them understand, get the problem handled, and feel good about what they did.