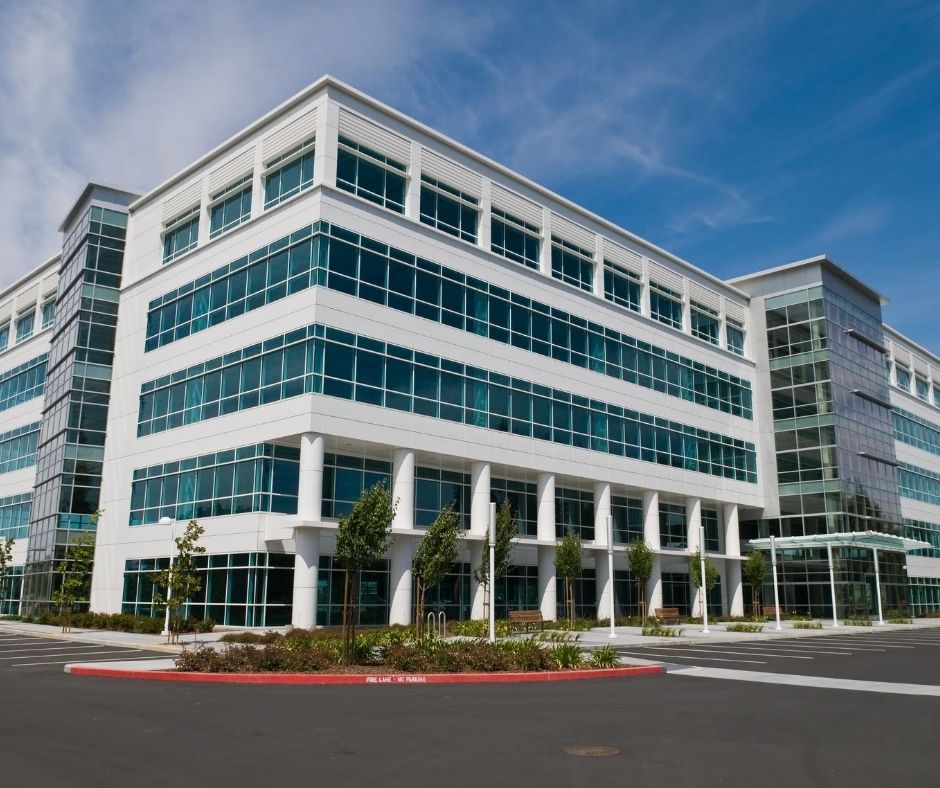 Workplace Services
Confusing regulatory requirements? Employee exposure concerns? We can help.
Services that meet your Workplace Needs
Industrial & Infrastructure
Keeping your site safe & compliant can be a challenge. We can help you meet your internal requirements and external regulatory standards.
Healthcare
Working environments are extremely important in Healthcare. We'll help you keep your facilities within your accreditation standards (JCAHO, CMS, etc.).
Construction
A Construction site can be a dangerous place. Let us help you keep your employees safe from visible & invisible hazards.
Manufacturing & Production
Don't fear OSHA. We can help get you in compliance & help keep your employees safe.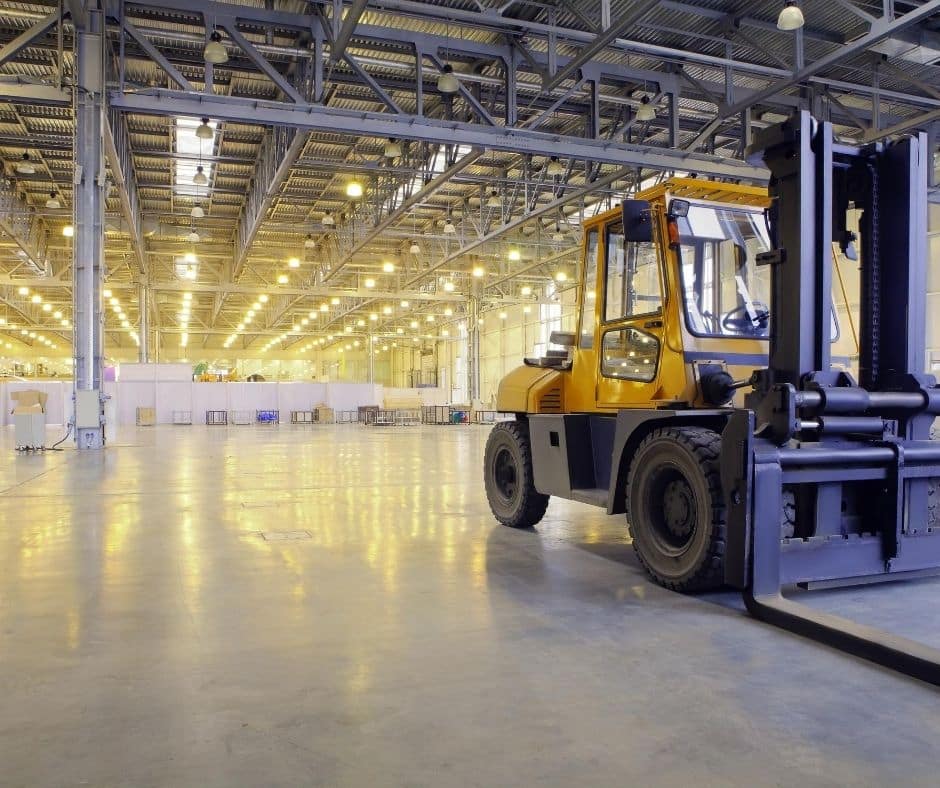 Every Workplace is Different
Reading regulatory requirements is often akin to reading Greek. And navigating employee complaints or management requests can leave you feeling overwhelmed, overworked, and drained. With so many important issues, you've got to know:
what you HAVE to do
what you CAN do
and what you SHOULD do
---
Each Solution is Tailored
Each workplace situation presents unique factors. Incorporating those factors and our experience, the solution for each workplace is a data-driven set of recommendations that communicate what you NEED to do, what you CAN do, and what you need to know. Our goal is not just to do the job, it's also to support our clients as they implement solutions so that they can learn and safeguard their workplaces.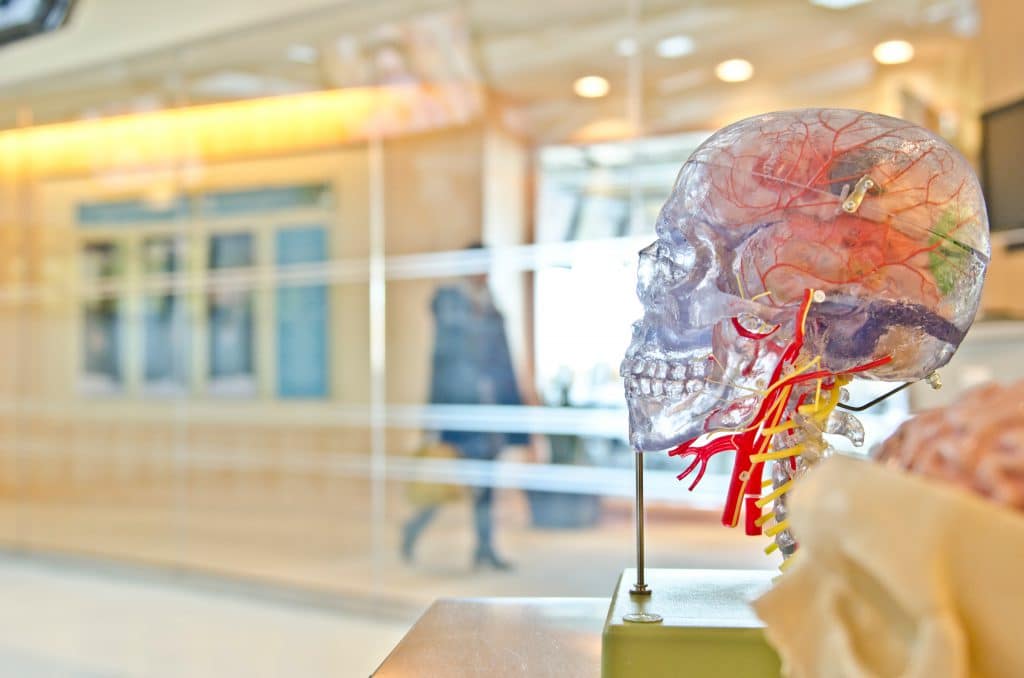 ---
Needs. Timeline. Budget.
Protecting employees can get costly and take time but it doesn't have to be shocking. During our initial consultations, we can give you an estimated budget and timeline so you have the information you need to communicate with your stakeholders. As an extension of your team, we focus on bringing you the information needed to best address YOUR needs. We offer multiple services for the workplace: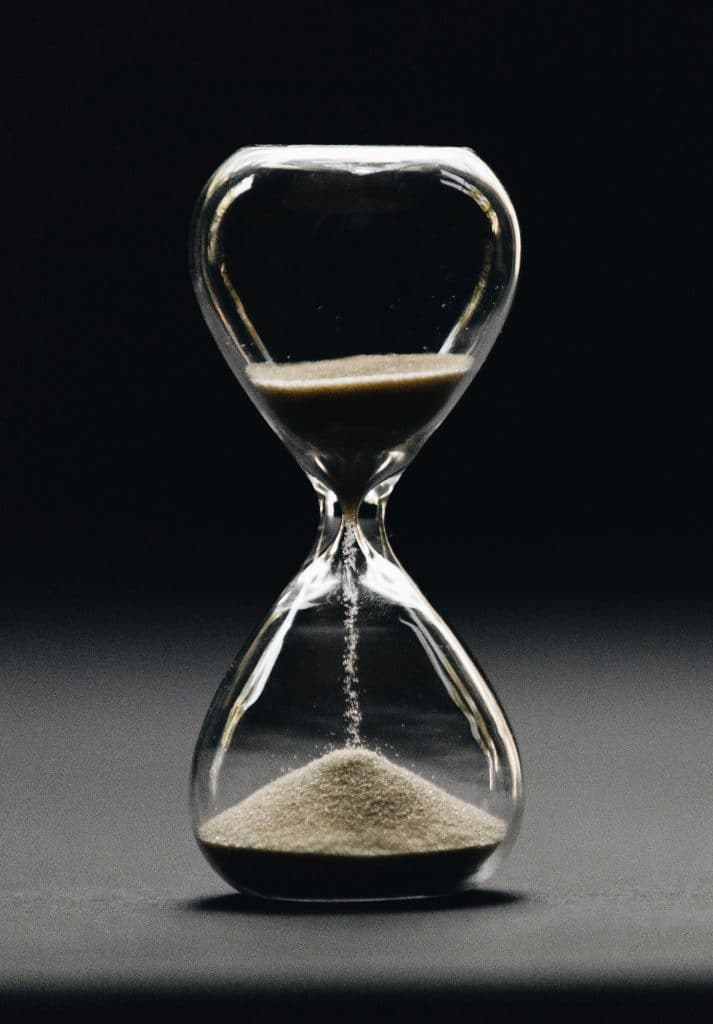 Want support within your workplace?
Use this form to tell us about what support you need.
Our Project Portfolio
See Examples of Workplace Services