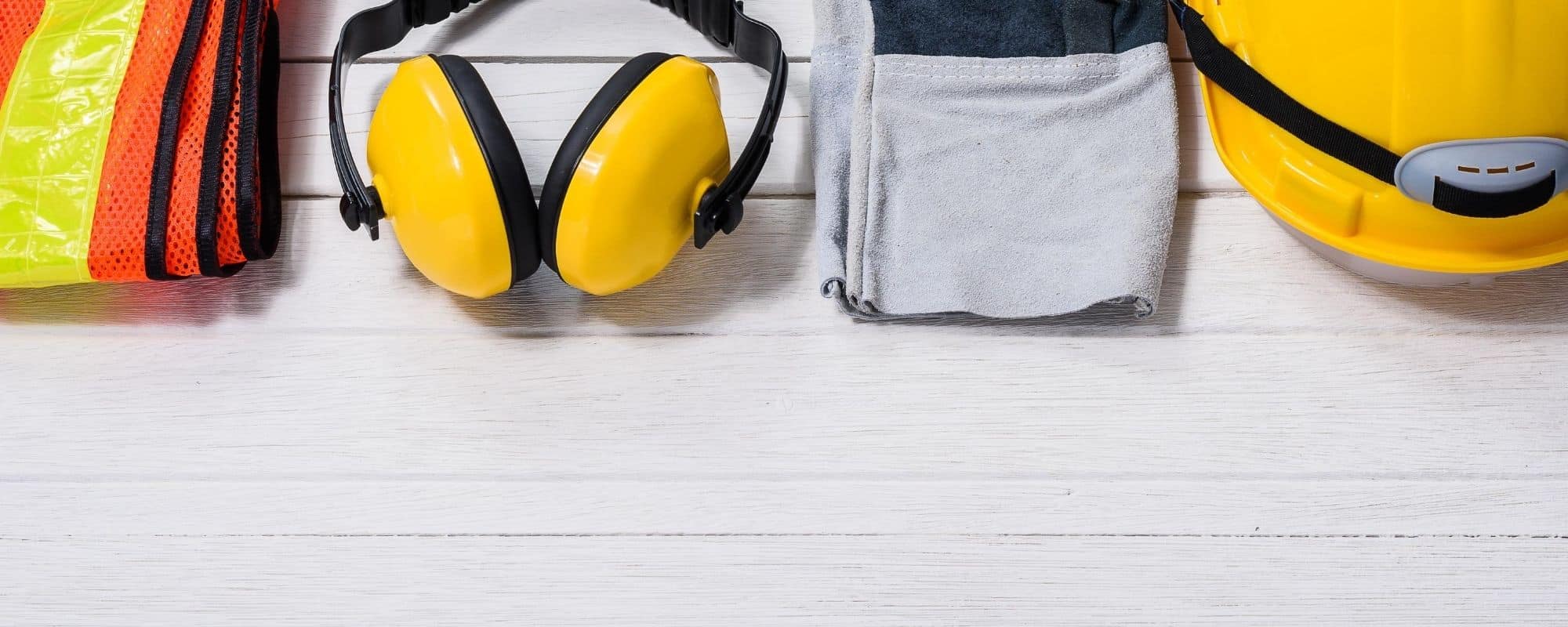 Bridging Gaps with Custom Services
Industrial Hygiene Services
Practical Solutions from Data-driven results.
Apex Environmental Management, Inc. provides workplace health solutions that encompass more than just regulatory compliance. Our services are designed to carry out the fundamental aspects of industrial hygiene through the anticipation, recognition, evaluation, and control of health and safety hazards in the workplace. Apex performs industrial hygiene consulting activities to ensure that worker health exposures are correctly identified and solutions are delivered within management-driven timeframes and budgets. Our IH services include:
Industrial Hygiene Services

Employee Exposure Assessments
Ventilation Assessments
Indoor Air Quality
Mold Remediation Oversight Services
Noise Exposure Assessments
Hearing Conservation Program Oversight & Audiometric Testing
Workplace Hazard Surveys/Safety Compliance Auditing

Confined Space Entry
Respiratory Protection Consulting
Hazard Communication Program Management
Workplace Lighting Surveys
Mock OSHA Audits/OSHA VPP Assistance
Heat/Cold Stress Surveys
Radon quantification, source identification and remediation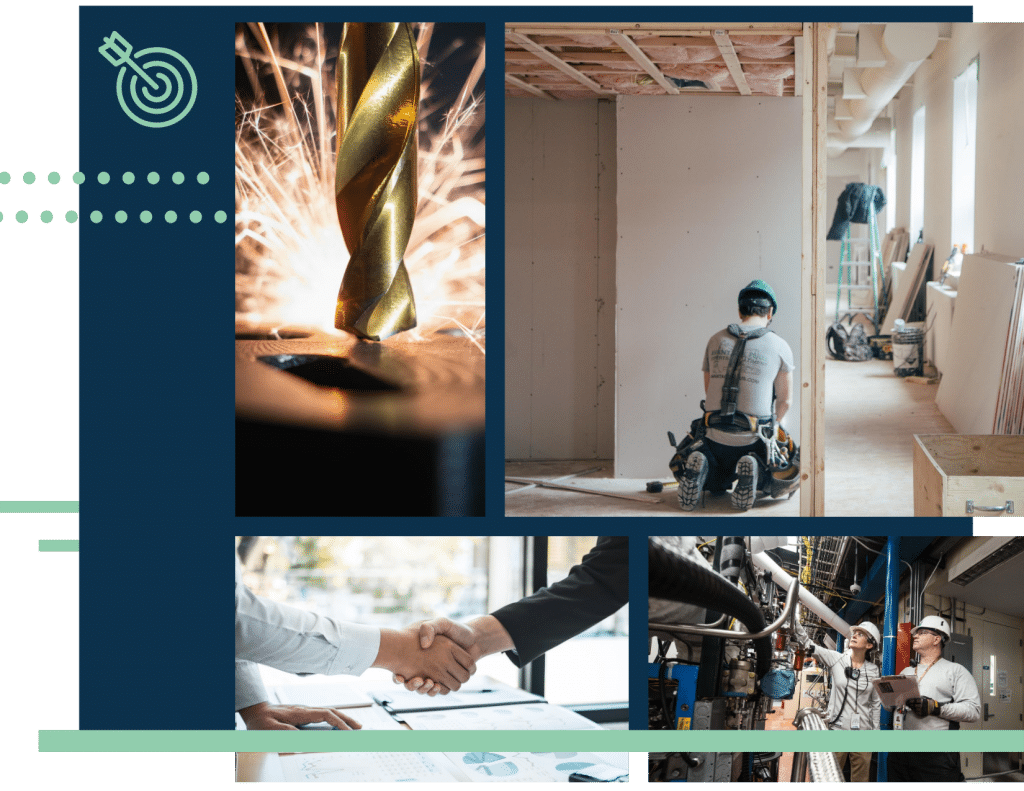 Making environments safer for employees and their loved ones
EH&S Training
Consistent training + Compliant Programs = Safe & Healthy Employees
In addition to program development, Apex is committed to providing site-specific training programs to protect employees from job-related hazards and help ensure regulatory compliance. Apex creates relevant programs designed to anticipate, recognize, evaluate, and control workplace health hazards. Our staff works with clients across a variety of industries including manufacturing, universities, health care, and government to implement industrial hygiene training programs that efficiently and effectively manage occupational health hazards in the work environment. Plan development & training opportunities include:
EH&S Training Available

Personal Protective Equipment (PPE)
Respiratory Protection
Hazard Communication
Hearing Conservation
Confined Space
Blood Borne Pathogens
Operations & Maintenance (O&M) Programs for hazardous substances
Hazardous Waste Operations & Emergency Response (HAZWOPER)
OSHA – Comprehensive regulatory compliance program management
EPA/DOT Hazardous Materials Traning
Forklift Operations & Safety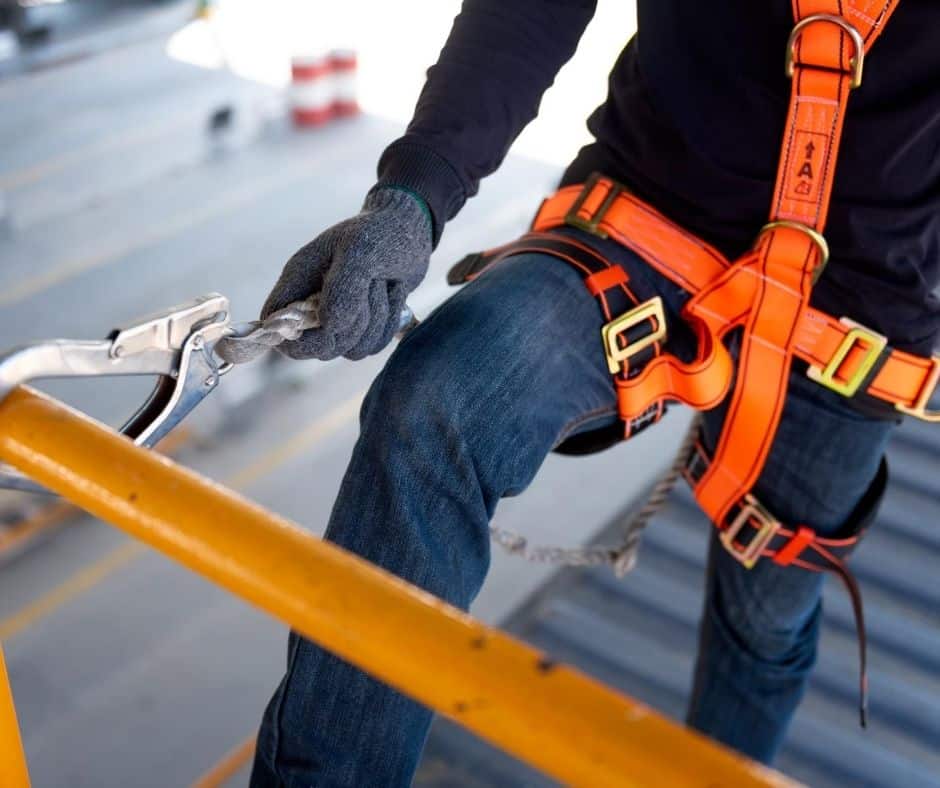 Programs are only as good as the training that start them
Asbestos & Lead-Based Paint
Done Right. Without the Headaches.
Apex's team members have extensive experience in the fields of asbestos and lead-based paint consulting and can provide valuable skill sets to assist our clients with their various needs. Apex's Certified Industrial Hygienist and staff professionals offer fundamental consultation including renovations, demolitions, operations and maintenance, employee training, project/program designs in their day to day operations, and projects. Our typical client markets include residential, commercial, industrial, military, municipal, state, and federal governments. Our asbestos and lead-based paint services include:
Asbestos & Lead-Based Paint Services

State/EPA Required Building Inspections
HUD Inspections and Risk Assessments for Lead
Project Designs
Project Management and Oversight
Project Air Monitoring
Operation and Maintenance Plans
Employee Training & Awareness
Clearance Sampling
Respirator Fit Testing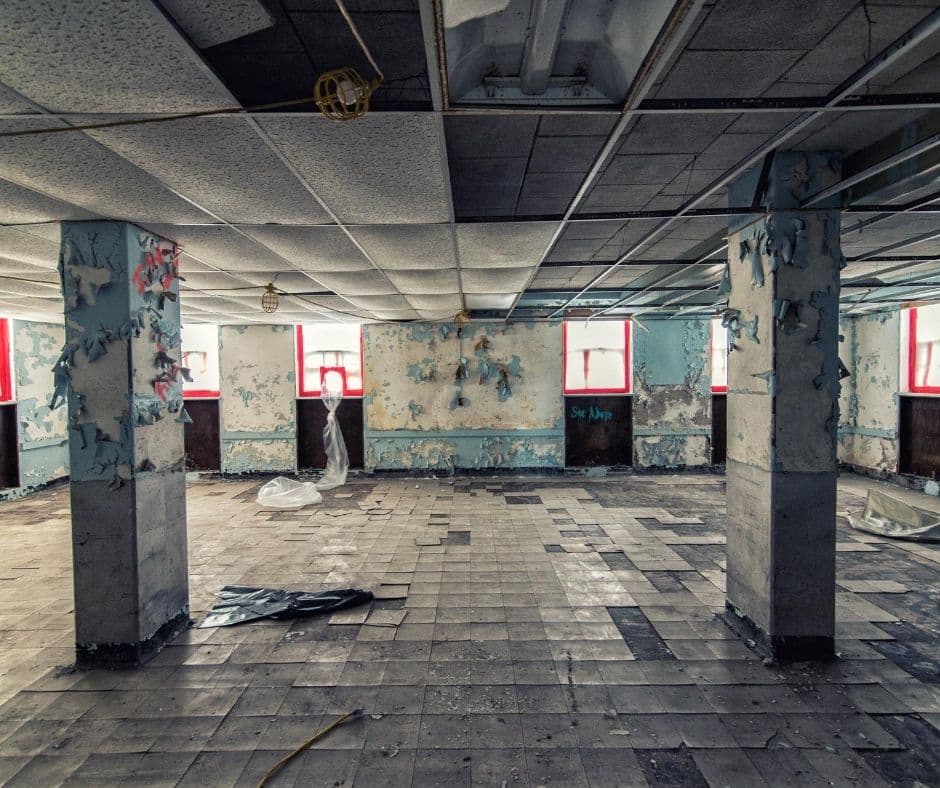 Asbestos & Lead-Based Paint are no joke. Let us help you keep your team safe!
Transactional Environmental Services
Detailed research & assessments yield Transactions with Confidence.
Apex offers environmental management that assesses the risk of ownership and provides liability protection to clients by identifying potential soil and groundwater contamination and other services that are essential to real estate transactions and property acquirement. Our environmental services include:
Transactional Environmental Services

Phase I & II ESA's
Desktop Reviews
Transaction Screens
UST/AST Soil Assessments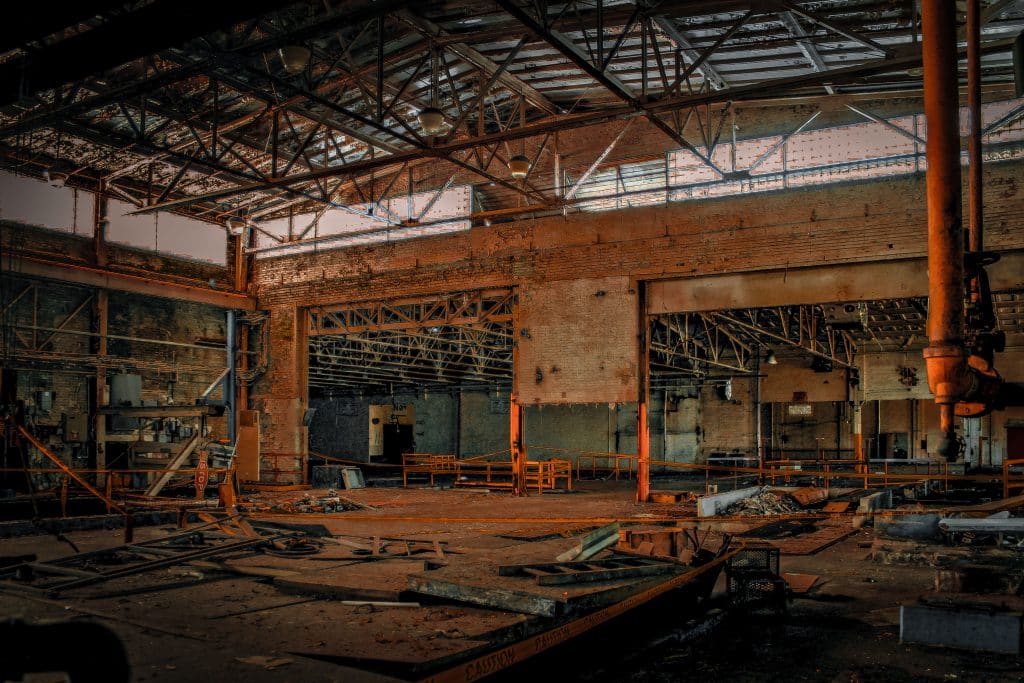 Minimize risk and liability with our transactional environmental services.
Site-Specific Environmental Services
Done for You, Customized Plans that meet Regulatory Requirements
Apex can provide assistance in the assessment, permitting, compliance, and remediation of your site's environmental concerns. We work to identify your specific needs and objectives, evaluating regulatory compliance and risk management issues, and providing consultation from experienced professionals. Our site-specific services include:
Site-Specific Services

Spill response and contingency analysis
Stormwater compliance and permitting
RCRA facility investigations
Corrective measures studies
Underground storage tank consulting
Closure and post-closure plans
SPCC plan preparation and management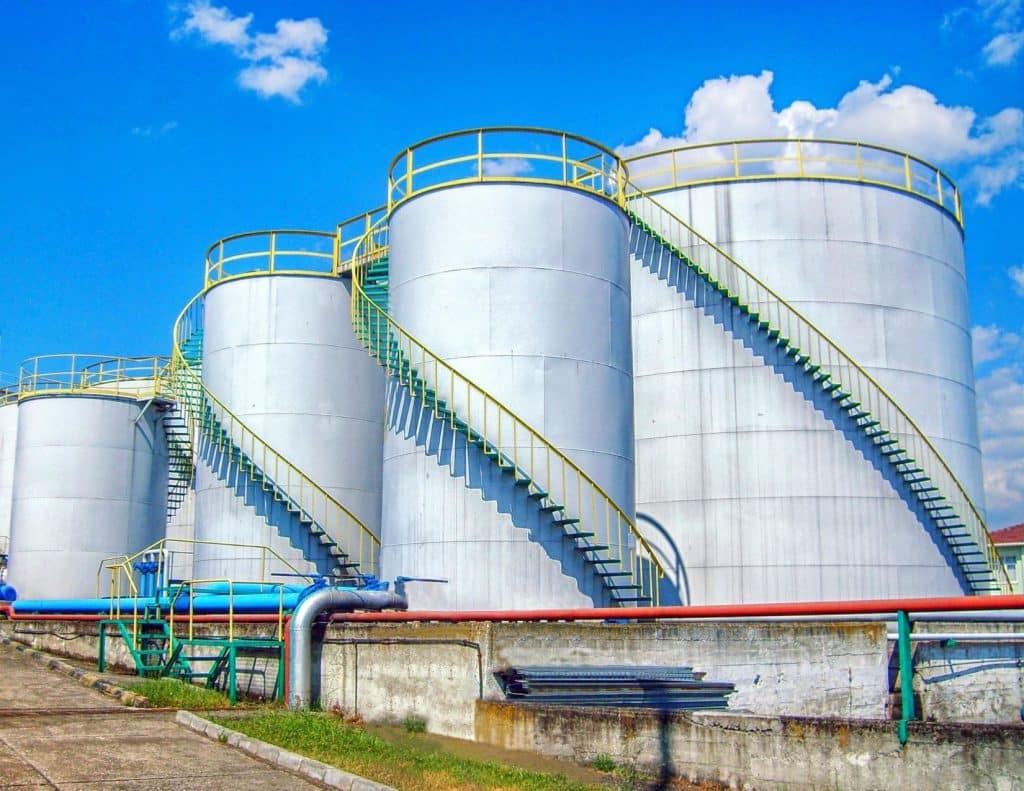 Don't wait until you NEED a plan to have one.